The following artists have appeared on Interplanetary Records releases.
Do you have a release you would like to publish on Interplanetary? Or want to remix one of our catalog songs? Contact us on Instagram to chat!
Aeronexus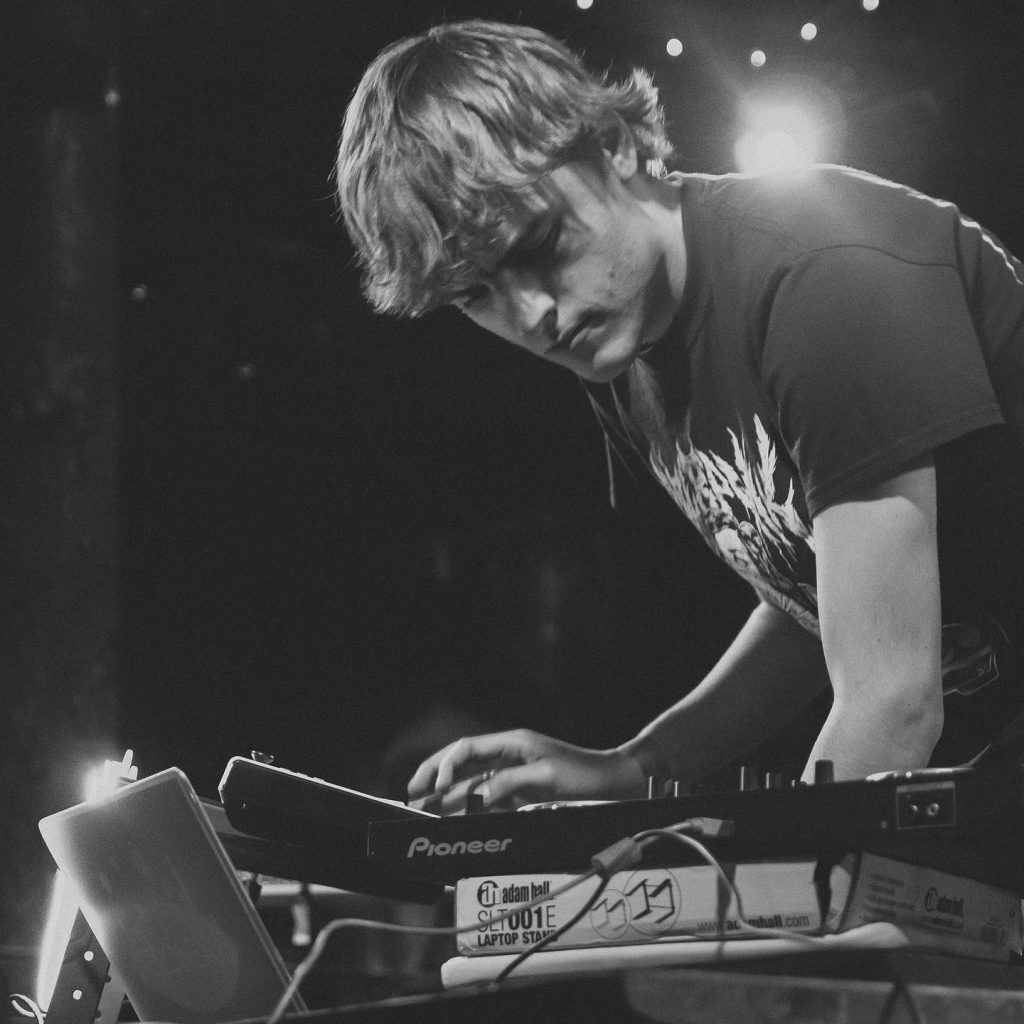 Aeronexus is a UK based electronic music artist who fuses a range of styles, including melancholic ambience, 80s synthesisers and heavy distorted darksynth. Active in the live scene, he has performed alongside synthwave legends Dan Terminus, LeBrock, Lazerpunk and Absolute Valentine. His inspirations include the likes of Vangelis, Vince DiCola and Tangerine Dream, as well as harder hitting electronic sounds from a wide spectrum of genres.
Always Romantic
Romantic retrowave artist from Crimea specializing in Synthwave and retrowave.
B Wiley
B Wiley is a producer, musician and DJ currently living in the SF Bay Area. His sound is a mesh of electronic, hip hop, funk and psychedelic.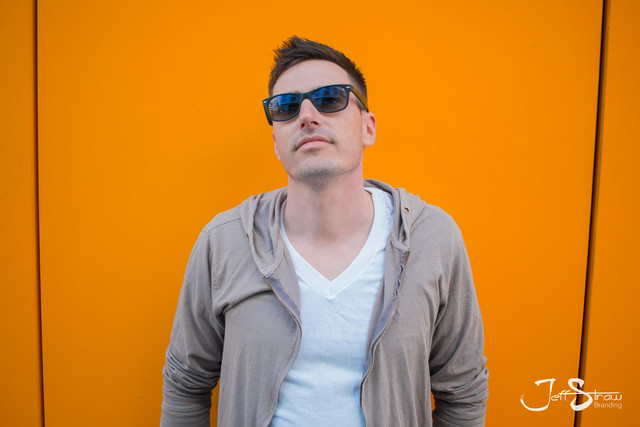 Contre-Attaque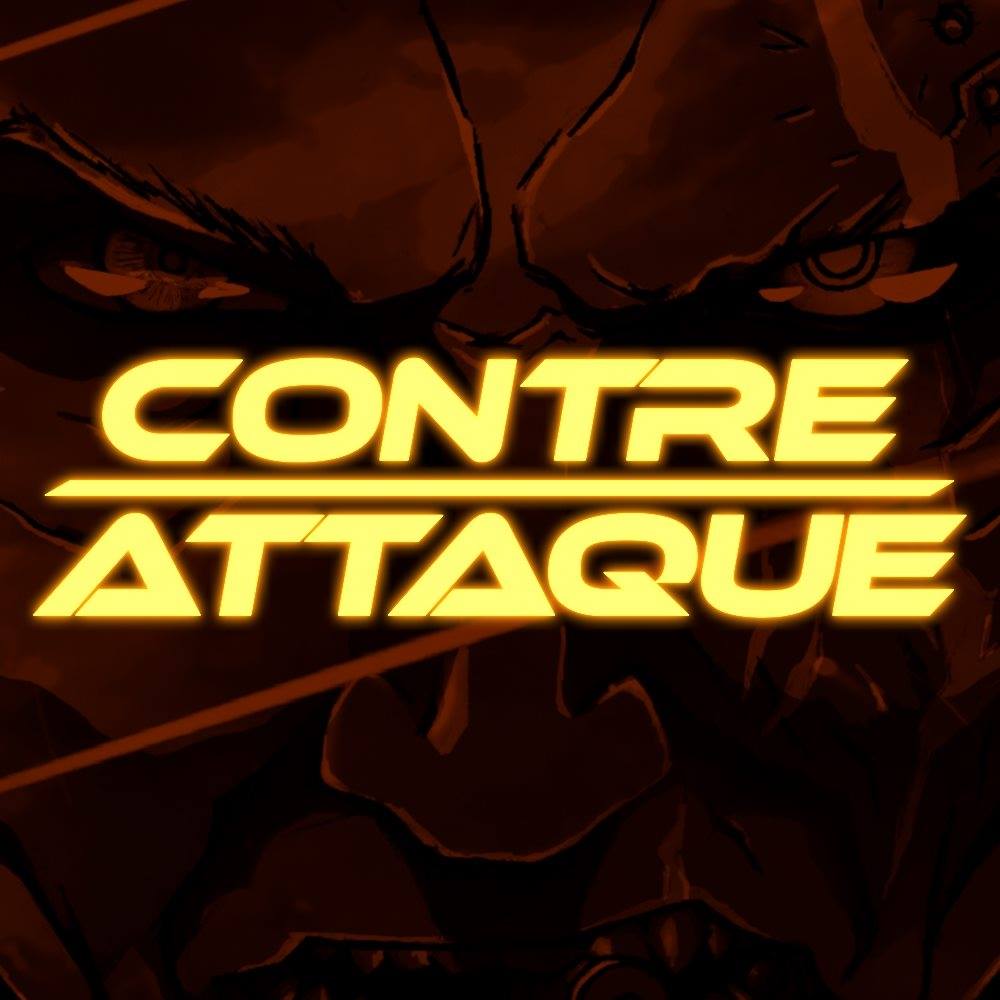 Contre-Attaque is a Synthwave, Darksynth and Metal artist
Dr Chrispy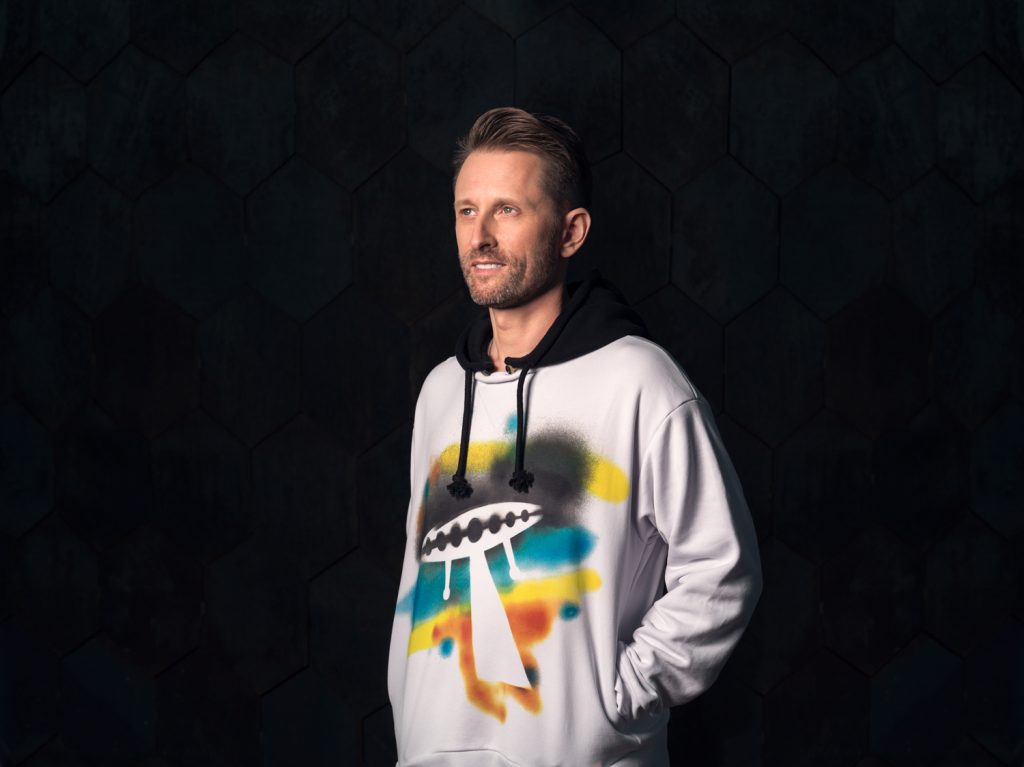 He is an award-winning aeronautical engineer, music producer, and songwriter who has spent the last 15 years tragically torn between two loves: Music and Space Exploration. Having worked at NASA for almost five years inventing new kinds of spacecraft, Chrispy went on to co-found the company Planet Labs, which launched and monitors over 500 spacecraft that create a daily map of the global environment.
During all this, Chrispy spent nearly every spare moment writing music on the one instrument he always had with him: his laptop. Much of his music was written at airports or on planes, and over this 15-year period he has amassed an impressive catalog of material with over 300 tracks. Wanting to get some of his music out to the world, Dr Chrispy decided to pursue his art full time.
D-Noise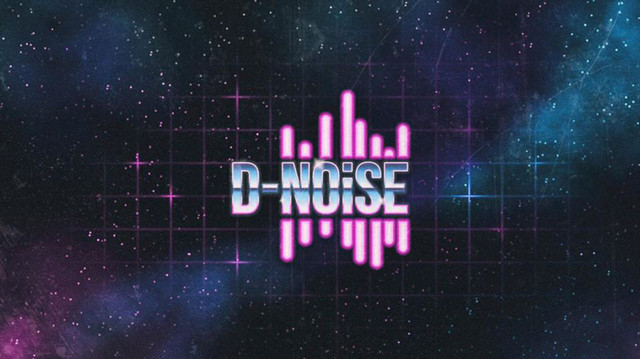 Haji Mike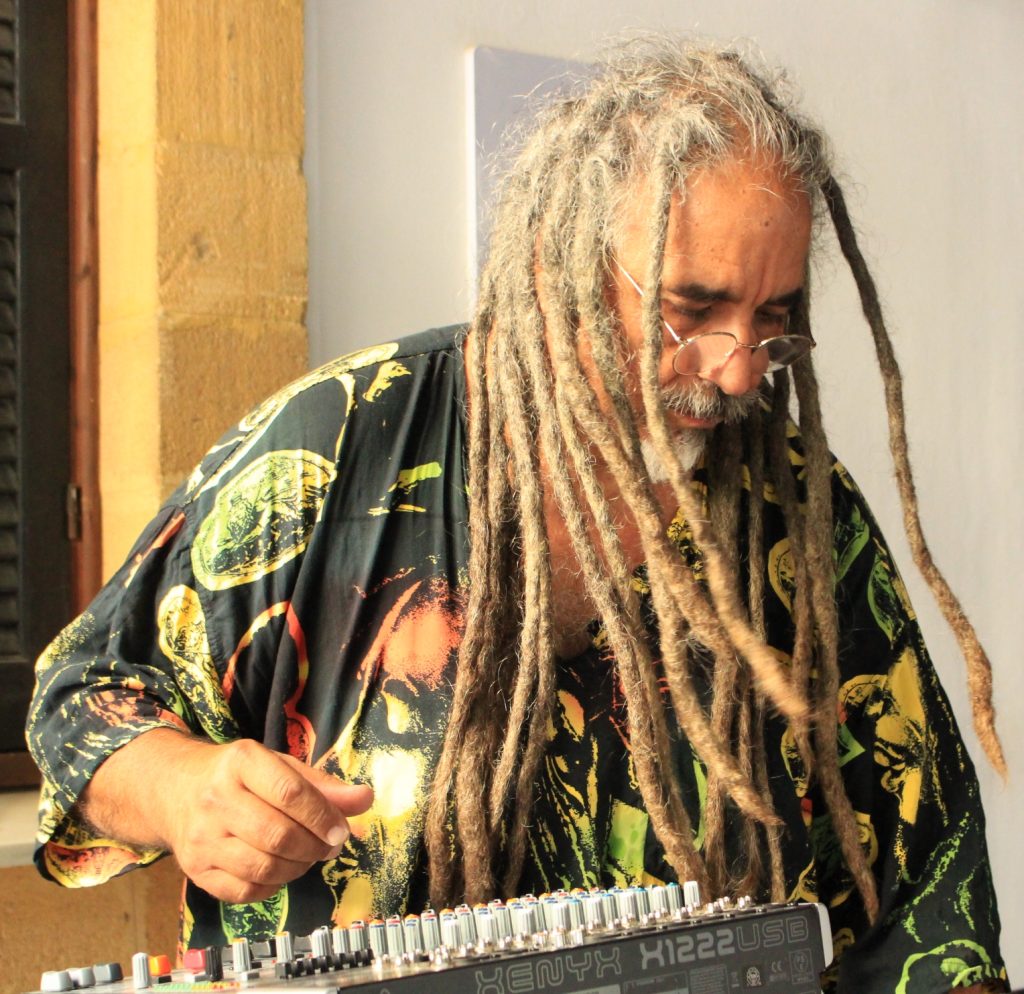 Born in Marathovouno, Cyprus, and rasied in London, England, Haji Mike is one of the most well known artist in the far eastern Mediterranean island. He is a Dub Poe, Radio Presenter, DJ, Writer and also an Associate Professor at The University of Nicosia, where he is Head of The Department of Communications  and has lectured at conferences throughout the world. 
Kevin Ochoa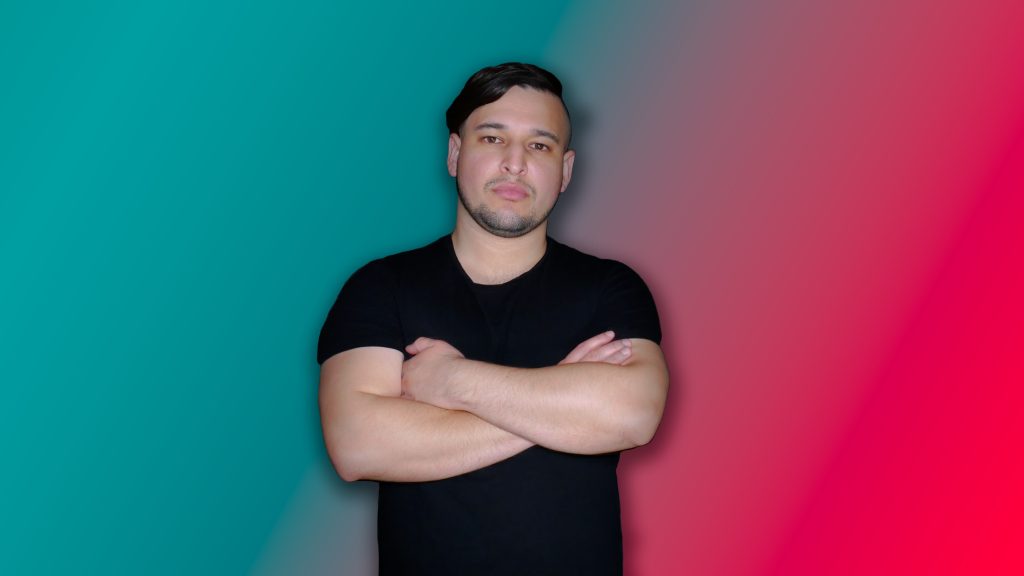 Manor Sound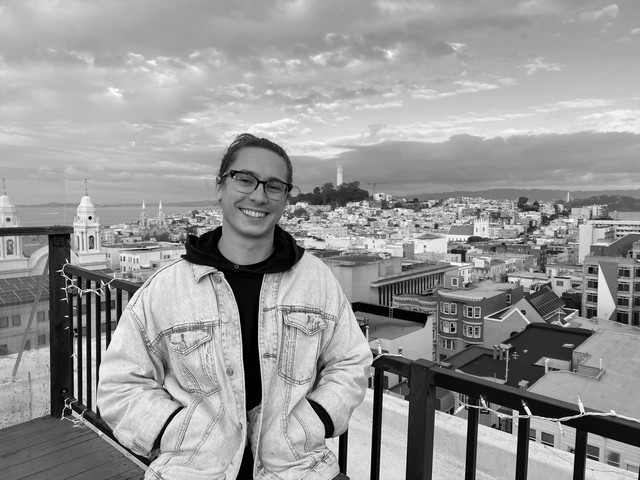 Manor Sound creates music as a way to communicate with himself:
[I] tell myself what I need to hear most. Releasing music is sharing my internal dialogue with the world, which always leaves me with a feeling teetering between anxiety and invincibility.
Med Dred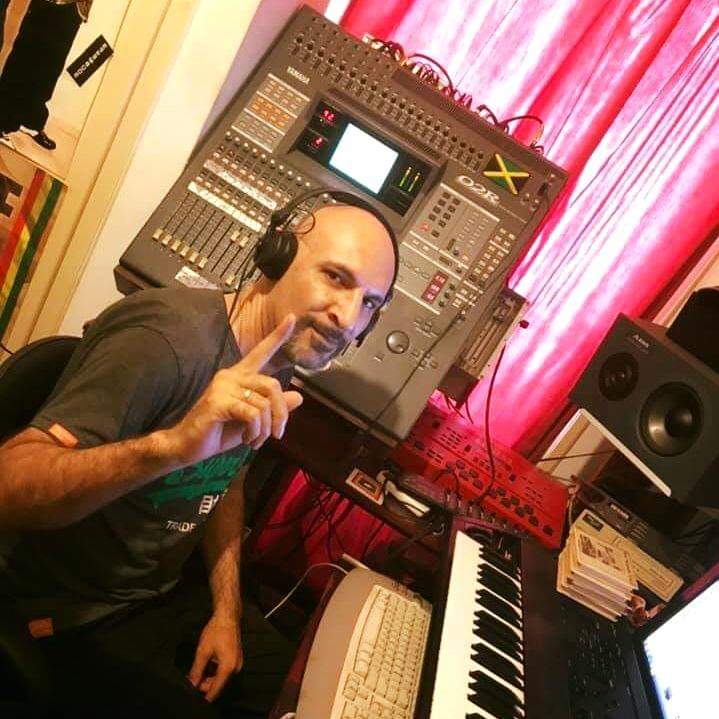 Med Dred studied in the UK at City & Guilds (Sound Engineer) then went on to obtain his Masters of Science at Trinity Southern University. He has been refining his sound and producing for over 25 years, now continuing as a recording artist under the name "Med Dred". Reggae has always been his passion since he was brought up in Brixton, influenced by heavy basslines on a reggae riddim.
On Being Human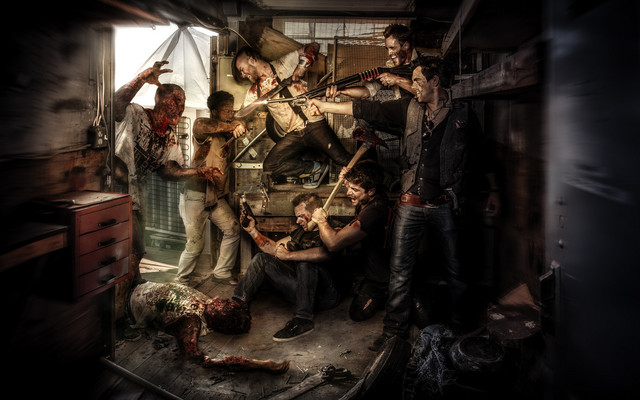 Psybolord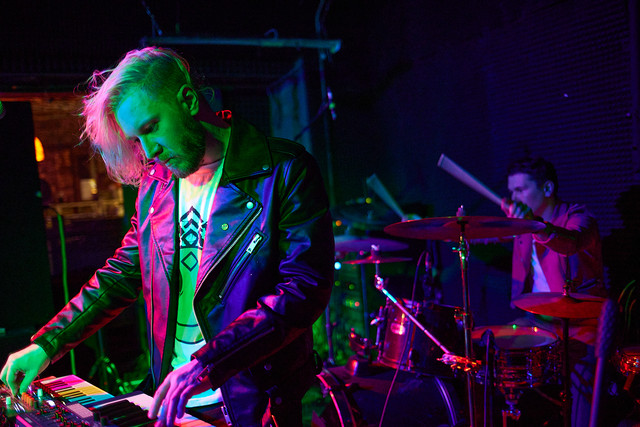 Psybolord is a Moscow-based folk rave punk band. Their music balances at the intersection of Russian folklore, synth electronics and rock'n'roll drive. In their live performances Psybolord immerse you in a unique atmosphere, as if you were at a rave during a fairy tsar feast.
Robert Peckyno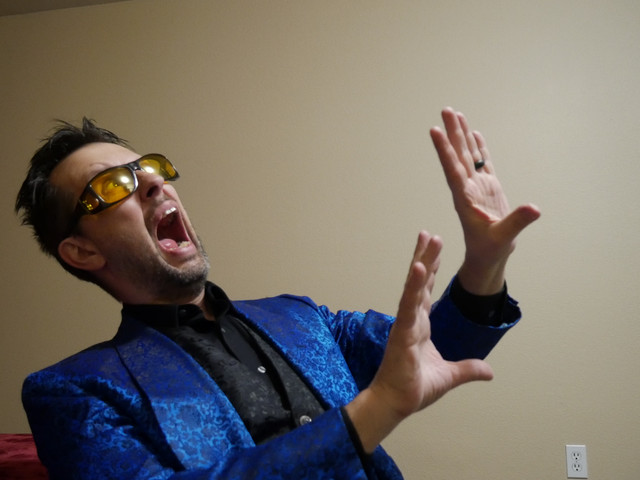 Robert Peckyno (aka @streamingkeys) is a pianist and composer focused on progressive electronic rock, future ambient soundscape, and sunset lounge music. He has been playing since age 4 and has released 11 CDs and 2 EPs to date as well as a host of tracks for film/tv. When not composing or streaming on Twitch, he also explores the history of outer space.
Rogue FX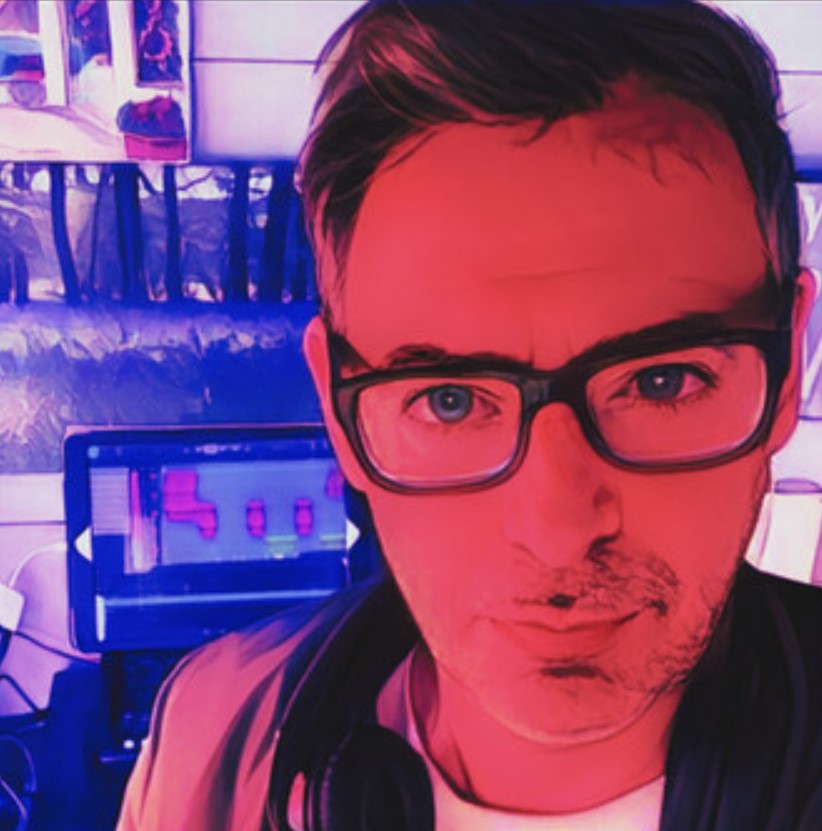 80s inspired synth pop with a synthwave / retrowave flavour. Rogue FX is Andrew Wood from North East England Returned to music in 2022 after over 20 years after previous club hits with dance music group Bass Value in the 90s
Synthapex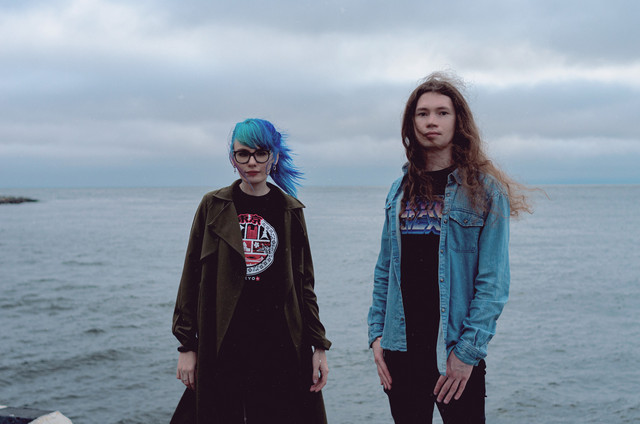 Synthapex is a Russian synthwave-metal band from Vladivostok. Their music is a mixture of vintage synth sound and gothic atmosphere with metal guitars and the 80s aesthetics.
Stephen Fry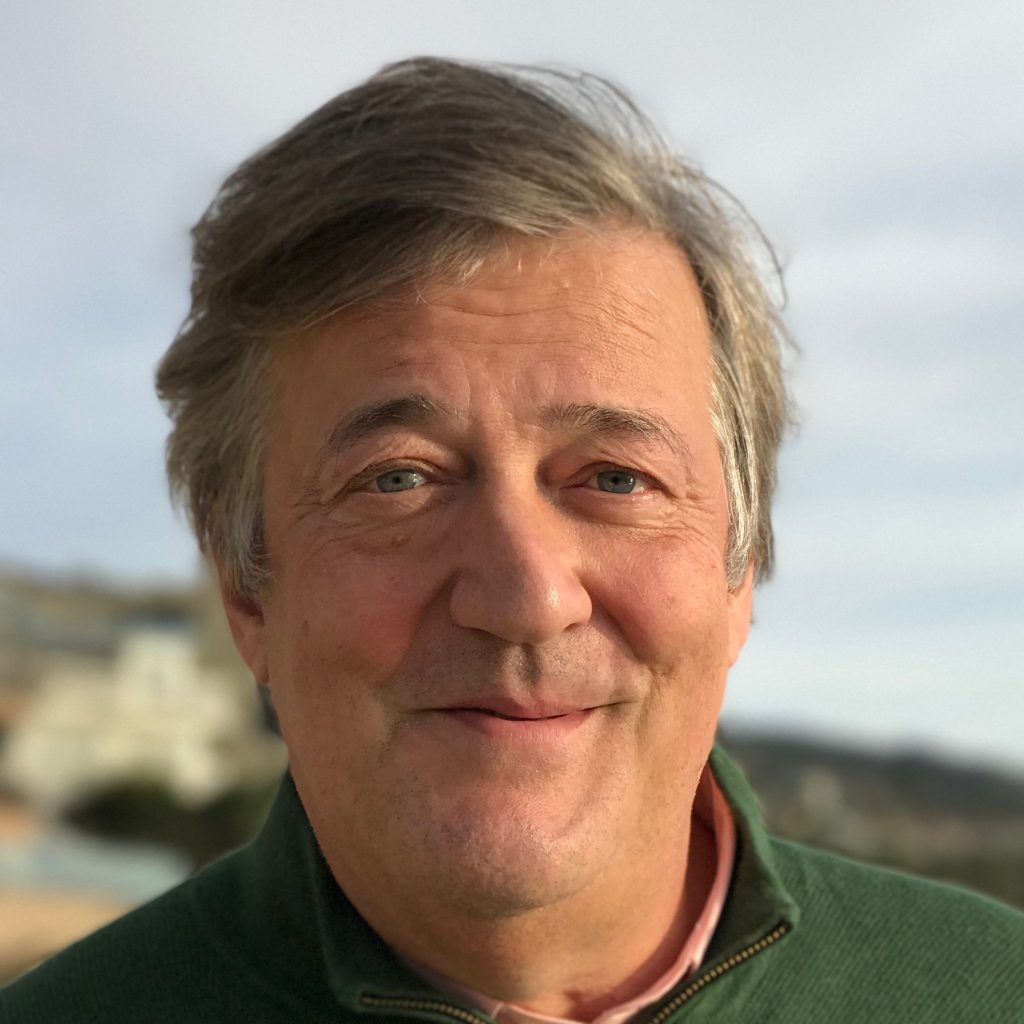 Stephen Fry is an English actor, broadcaster, comedian, director and writer.
The Stunt Man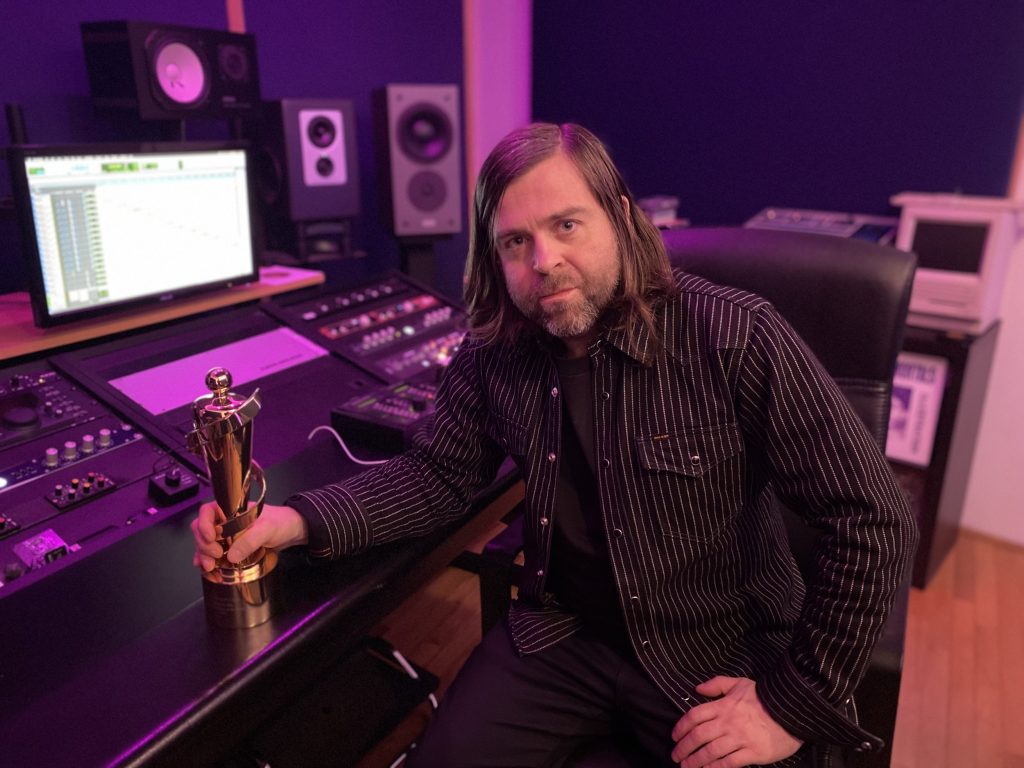 The Stunt Man is a Juno-winning and Grammy-nominated Mastering engineer, DJ, audio engineer and producer. He likes records, samplers, synthesizers, space and is the proud owner of one leopard gecko.
T-ROM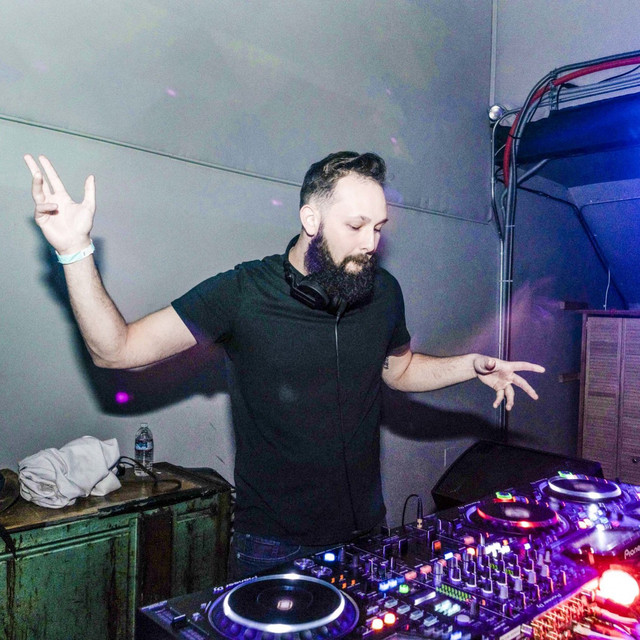 ---
Note: Appearance on this list does not imply active representation or any other contractual obligation.